Were You Left Out Of A Will?
The death of a parent is never painless. There is a literal lifetime of memories and emotions to process, and it's a time when many people feel raw. A bad situation can be made to feel worse, though, when someone discovered that they'd been unexpectedly left out of a will.
When the recently deceased is one's father, the feelings can become even more complicated.
There can be several reasons why parents may decide to leave an adult child out of their will. Estrangement may have occurred for reasons ranging from differences in politics and religion to decades-old insults and grudges. Perhaps the presence of a step-parent has shifted the deceased's wishes for the disbursement of their assets.
Whatever the reason for being left out, it can be a troubling experience—particularly when you realize that it's entirely within the deceased's legal rights to pass on their belongings however they wish.
That said, in many cases, you are not entirely without options. If you've been left out of a will, there are some specific, time-sensitive actions you can take to find out why you were left out and if you stand a chance of successfully contesting the will.
Be forewarned, contesting has a high bar to overcome. You will have to be able to unequivocally prove fraud, coercion, or diminished mental capacity to have a will's terms dismissed.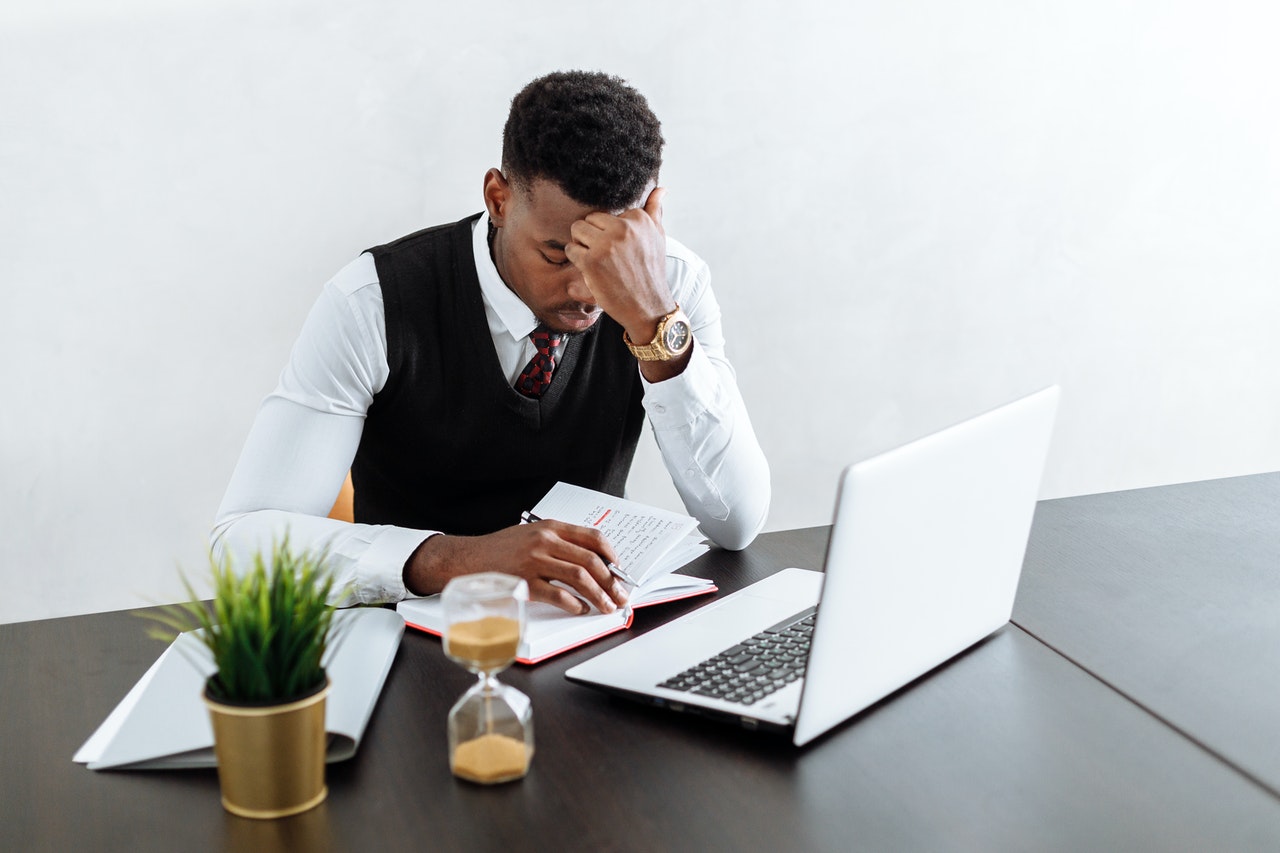 Obtain Legal Advice
Do you have the standing to contest a will? First, determine what grounds you intend to base your claim on and write down everything you can think of to support your argument. Make a list of potential people to give testimony, and list any actions on the part of the deceased or those close to him who may have had an undue influence that may support your claim. If you suspect fraud, be prepared to prove that as well.
Next, try to estimate the dollar value of the money or possession you believe you are due. If details of any benefits were never explicitly discussed, you might have to give both high and low estimates based on what you know of the deceased's assets.
Once you have a general idea about what is ahead of you and what you could expect results, you have to ask the big question.
Is it worth it?
Does whatever benefit you receive cover the cost of legal representation? Contesting a will can be a long, drawn-out process, and it's not unusual for legal fees to end up costing more than what you could potentially receive. Besides the financial costs, there is also the emotional toll to consider. Are you prepared for a long fight that may end up dredging up old memories and grudges?
Think carefully before you lawyer up.
Obtain a Copy of the Will
If you decide to move forward, ask the estate executor for a copy of the most recent will and any previous versions. Remember to also ask for a list of assets.
The executor should have already compared copies of the will and noted any significant changes. If you were not told before the will enters probate that you have been unexpectedly left out, you should be able to get a copy from the probate court. As rules vary from state to state, check with your state's probate court to determine how long you have to contest the will.
This is a situation in which a lawyer may be able to help expedite matters and allow you to make your claim before it's too late.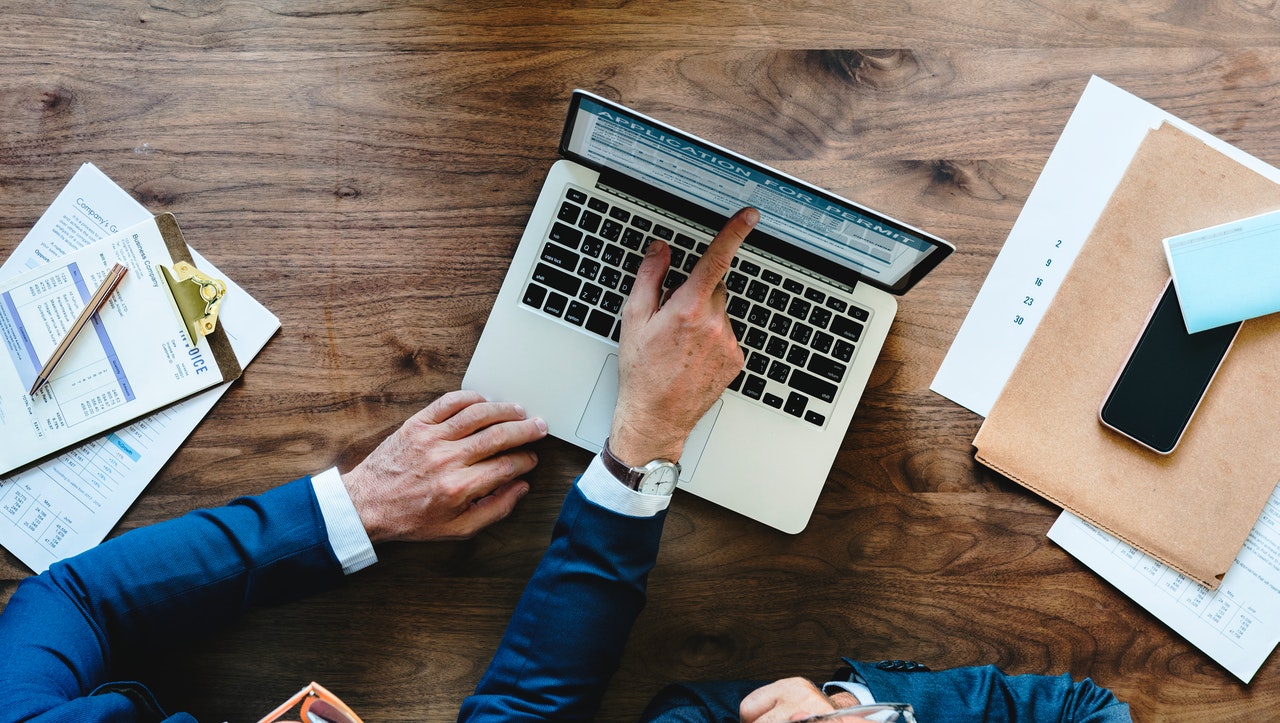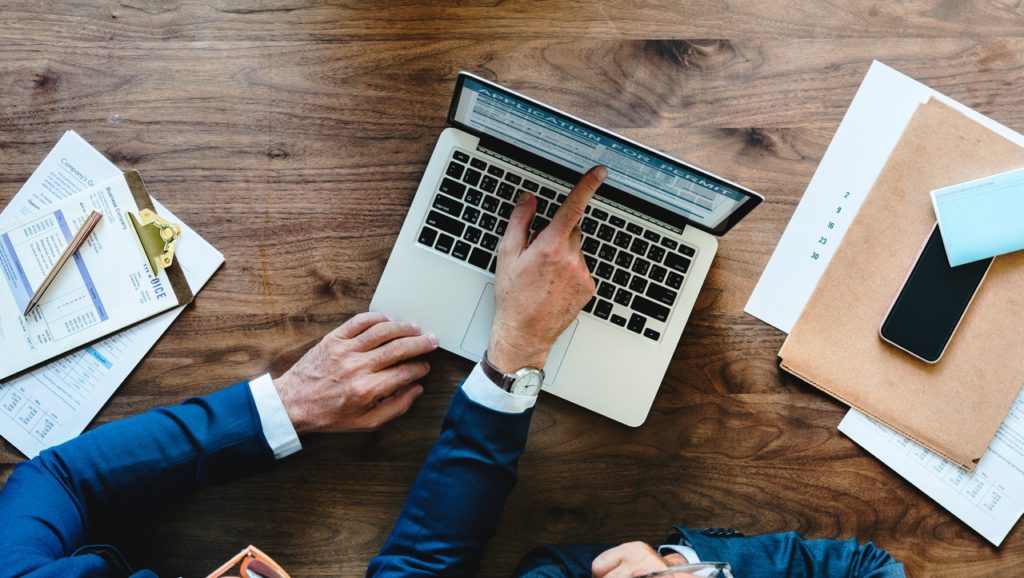 Consult With a Legal Team
If you haven't already retained legal representation, now is the time to do so. If you've not received a copy of the will, they can help you with that, but, hopefully, that step has already been taken care of.
At this point, having shared all your information, your lawyer will be able to give you a good idea as to your possibilities for success based on the strength of your claims. They can give you an estimate as to how long the process may take and how much it will all cost. At some point, your legal team will also look into the possible need for calling in expert testimony and witnesses to help support your case.
Remember that the burden of proof is on you. Be prepared for a challenging fight.
Mediation As an Option
Not every solution needs a courtroom to resolve. Instead of a long, costly court battle, consider mediation as an alternative. Your legal team will be able to guide you through this process, and you may find yourself getting closer to an acceptable resolution without all the time and expense of a drawn-out court battle.

Filing a Contest
Once you've fully decided to move forward, your lawyers will file a formal contest against the will. If a previous version of the will included you, the goal here would be to invalidate the current will in favor of an earlier version that lists you as a beneficiary.
Note that if you have been left out of several revisions of the will, each will that leaves you out has to be invalidated, and your chances for success become more distant.
Getting the Best Legal Advice
If you've been left out of your father's will and feel there are grounds to contest it, you want the best legal advice you can find. It can be a challenging fight, but if your team feels you have a case, they are 100% on your side and working for your benefit from start to end. You can rely on that.
Heban, Murphree & Lewandowski, LLC, is ready to help. Reach out to our legal team for a free evaluation and learn more about your options