Defining a "No-Contest Clause"
Making plans for your estate can be a complicated, stressful process at times. As difficult as it is to face and make genuine decisions about what will happen to your assets after you've gone, there is the added stress of the sometimes-complicated feelings that arise between relatives and loved ones.
It's for those reasons and more that you will want to take great care in drawing up an estate plan—including the drawing up of a will.
Is it possible that one or more of your beneficiaries might be dissatisfied with what's been left to them? Is there a chance they may attempt to contest your final will and testament after you've gone?
If that's a concern, you may want to consider including a "no-contest clause" to your will, which stipulates that anyone who contests the validity of your will in court will end up inheriting nothing at all.
What Happens When Someone Contests a Will or Living Trust
To contest a will, an individual or beneficiary needs to file a formal legal challenge with the court against the will's validity. Those persons must have standing to file such a challenge, meaning they must have a financial interest in the estate. These would often be named beneficiaries or individuals who would typically be entitled to inherit based on existing state law.
Grounds for a will contest tend to focus on the recently deceased's (or testator's) mental capacity or evidence of undue influence, duress, or fraud. A will contest might also bring forward a newer version of a will or trust document, alleging that its validity nullifies the one currently being considered by the court.
A big problem with the whole process of mounting a challenge to a will or trust is the additional costs for the estate that incur, resulting in less inheritance available for beneficiaries. The process itself can also take a long time to resolve—sometimes lasting years. That's a considerable amount of time, expense, and emotional turmoil for all parties to endure.
Ideally, you want to avoid all of this if possible. That's where the no-contest clause comes in.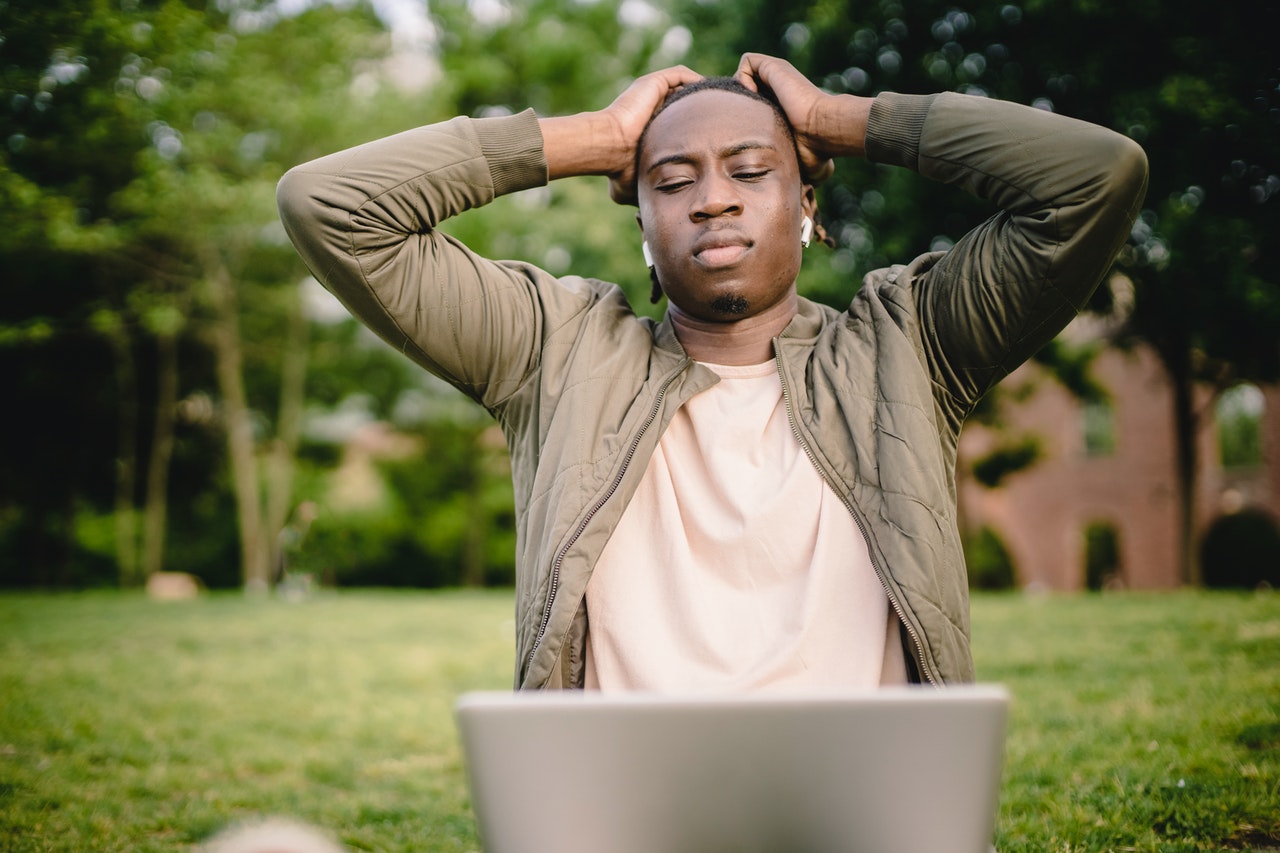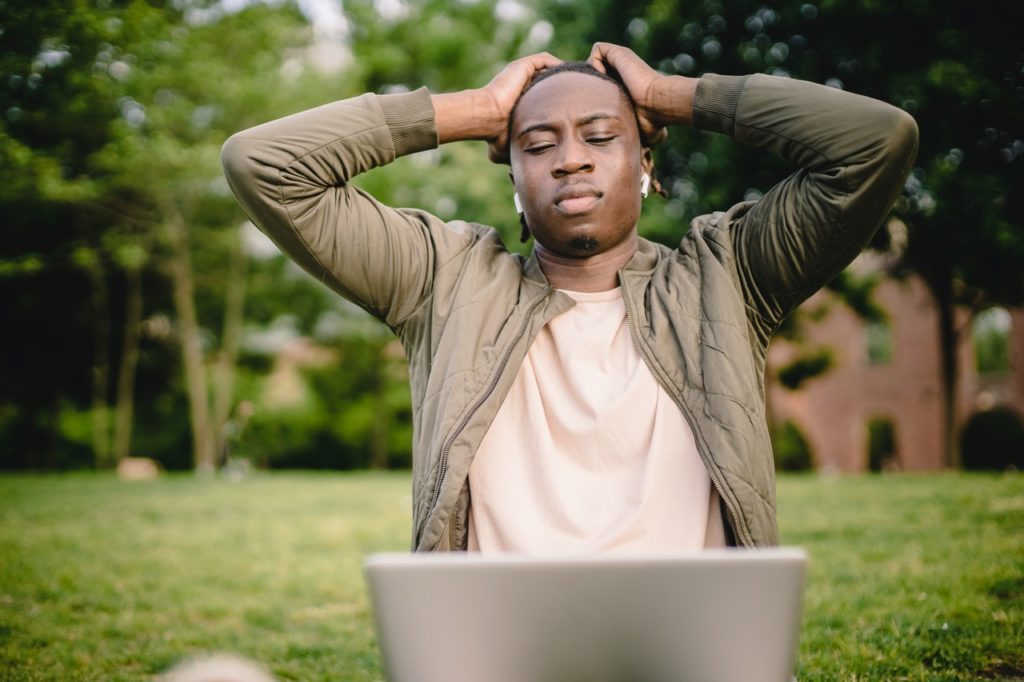 Defining a No-Contest Clause
To discourage beneficiaries from contesting the validity of a will or trust, a no-contest clause uses the threat of no inheritance at all—even those benefits that may have been left to the challenger in the will itself.
A no-contest clause in a will might look something like this:
"If any beneficiary under this Will in any manner, directly or indirectly, contests or attacks this Will or any of its provisions, any share of interest in my estate given to that contesting beneficiary under this Will is revoked…."

(Last Will and Testament of Louise W. Chin at 2, In re Estate of Chin, No. RP09439753 [Cal. Super. Ct. Mar. 6, 2009])
The no-contest clause in a trust has a similar function, although individual state law may include specific requirements. If you're considering using a no-contest clause, it's best to check with a qualified legal professional when having such a provision in your will or trust.
Benefits and Drawbacks of a No-Contest Clause
The most significant benefit to having a no-contest clause is that it deters beneficiaries from filing a legal challenge to your will. However, it's essential to make sure the will or trust is reliable and free of errors. You don't want to leave a disgruntled beneficiary any choice but to file a challenge regardless of the no-contest clause's existence.
Similarly, it would help if you remembered that merely having a no-contest clause in place does not guarantee that there won't be other issues or disagreements regarding your estate. Some states will permit a beneficiary to contest a will—even one with a no-contest clause—so long as they have probable cause. There are even some states, such as Florida, that do not enforce no-contest clauses at all.
Something else to remember, a no-contest clause doesn't apply to anyone not a named beneficiary in the will. A person who has not been included in a will or trust has no reason to be deterred from challenging a will as the no-contest clause would not apply to them. In short, they have nothing to lose by challenging but do have the potential to reap benefits should they succeed.

Work With an Estate Planning Attorney
If you have reason to believe your will or trust might be contested after you've gone, you may want to discuss the no-contest clause option with your estate planning lawyer. It is essential to make sure your wishes are exact in your estate documents, so the whole process is as easy and painless as possible for those involved.
Heban, Murphree & Lewandowski, LLC, is standing by, ready to help. Reach out to our legal team to learn more about your options and to help you plan for your beneficiaries in a confident, worry-free manner.